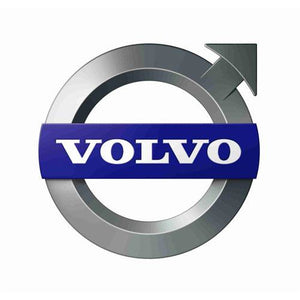 Price includes installation and V.A.T. @ 23% 

Please contact us with your vehicles registration number to confirm if we can offer this product for your exact model and year.
Electronic tailgate or boot lid lift systems are designed to open and close at the press of a button. With theses systems you can open the boot lid from either your original central locking remote, a button on the dashboard or by using the boot lid handle. To close the boot again, you simply press the button again.
For safety there is also a sensor that automatically stops the tailgate if it detects an obstruction.