Smartphone interface with full integration into your car's multimedia system. The image is shown on the cars factory display and the audio plays via the AUX input. The interface is suitable for Apple CarPlay® and Android Auto.
Everything is operated via the vehicle's own buttons and controls. In Apple CarPlay® mode, you can also use Siri voice control via the microphone supplied. Everything you want to do with your smartphone while driving can be done with Apple CarPlay® and Android directly on the car's display. You can easily get directions, make calls, send and receive messages, or listen to music - and still concentrate on the road. Simply connect your smartphone to our system and off you go.
Which iDrive do I have?
The majority of iDrive systems have specific interfaces, so it's also worth checking out the look of the menu in comparison with other head units to identify the iDrive version.
If you are unsure of which system you have please call us on 014971273 before purchase.
CCC  - From 2004 to 2009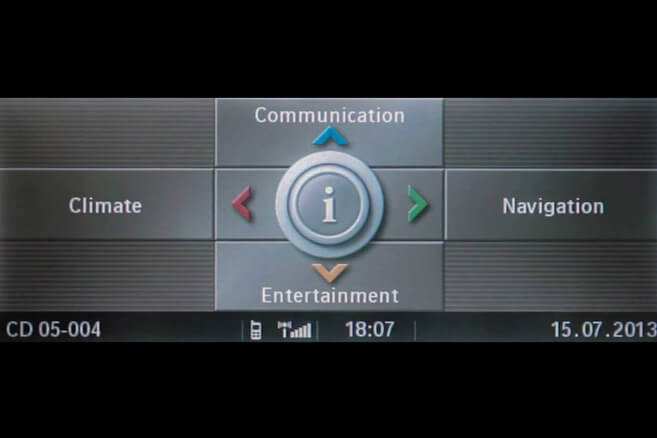 CIC    From 2009 to 2012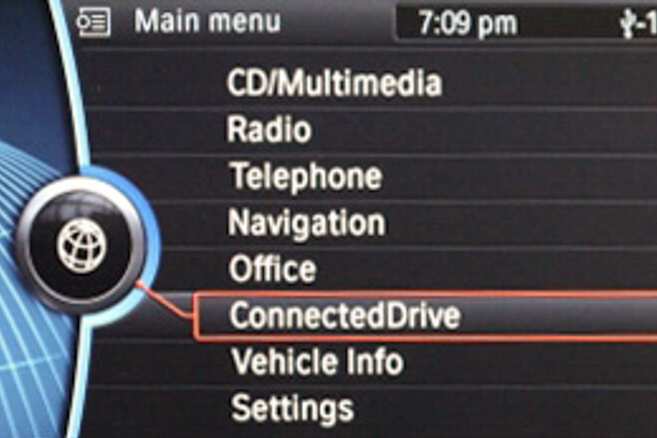 NBT    From 2012 to 2015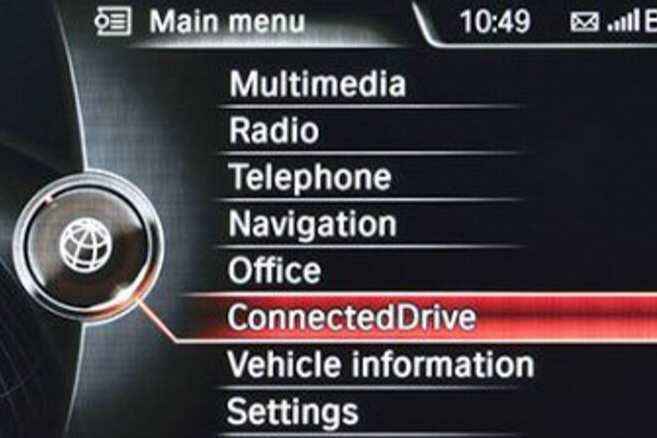 NBT Evo ID 4    From 2015 to 07/2016.


NBT Evo ID5  From 07/2016 to 2019.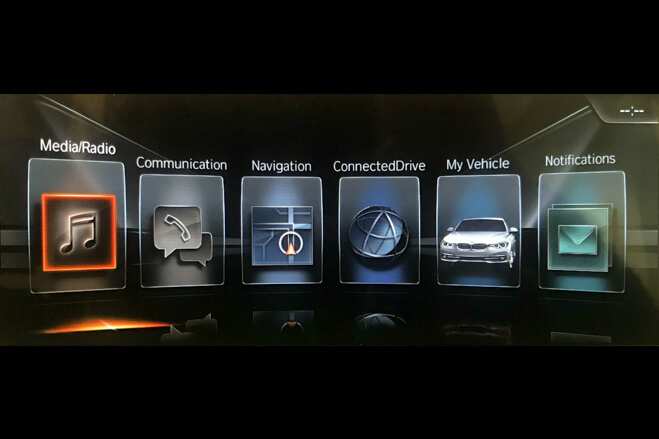 NBT Evo ID6      From 07/2016 to 2019.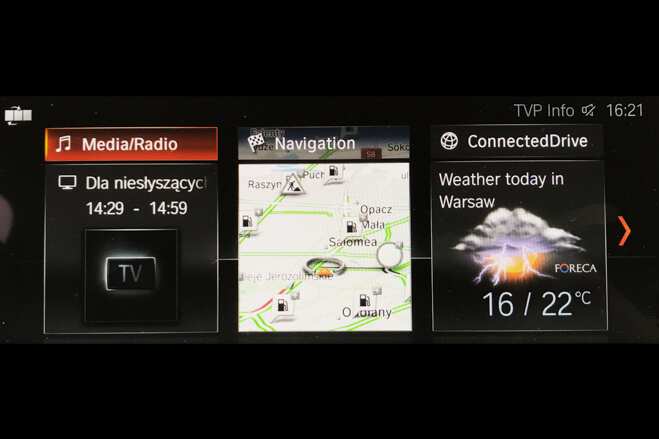 MGU ID7   From 2019 onwards.