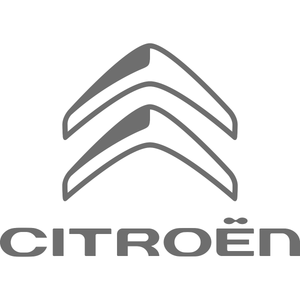 We can supply and install a fully integrated aftermarket front parking camera system in certain Citroen models.  With this system we use aftermarket systems that operate as if it was fitted from the factory. 
The camera system starts working as soon as you put your vehicle into reverse. Alternatively it can be activated by a selected button on the dashboard or steering wheel. 
A discrete camera is fitted as per factory in the front of the vehicle (usually in the grille) and will show you an image from the front of your vehicle on the vehicles infotainment screen.
Using the front parking camera means you'll be able to manoeuvre quickly and easily, even into the most difficult parking space.

The live image can alert you to something that is out of your field of vision from the drivers seat allowing you to avoid a possible collision.

It also alerts you to low-down obstacles which parking sensors cannot always detect.