We can supply and install a reversing camera system that is fully integrated with your BMWs factory radio display. 
The camera system starts working as soon as you put your vehicle into reverse. A discrete rear mounted camera will show you an image from behind your vehicle and show it on your vehicle factory fitted radio display offering you a clear reversing image. 
Using the rear view camera means you'll be able to manoeuvre quickly and easily, even into the most difficult parking space.

The live image can alert you to something that has moved into your path like a pedestrian or another vehicle allowing you to avoid a possible collision.

It also alerts you to low-down obstacles which parking sensors cannot always detect.

The reversing camera is also a great help when you're hitching up a trailer.

Some models can also be enabled with easy to follow guidelines. These guide lines will move with the steering to show you your proposed reverse path.  
Which iDrive do I have?
The majority of iDrive systems have specific interfaces, so it's also worth checking out the look of the menu in comparison with other head units to identify the iDrive version.
If you are unsure of which system you have please call us on 014971273 before purchase.
CCC  - From 2004 to 2009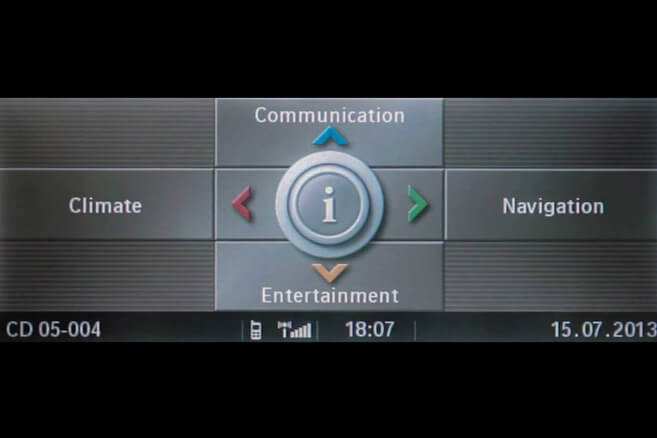 CIC    From 2009 to 2012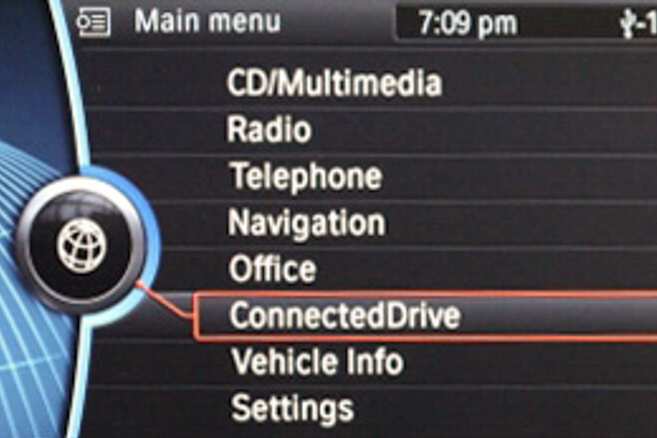 NBT    From 2012 to 2015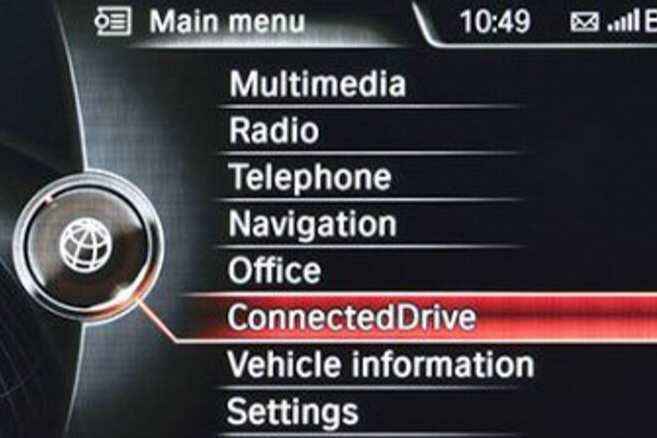 NBT Evo ID 4    From 2015 to 07/2016.


NBT Evo ID5  From 07/2016 to 2019.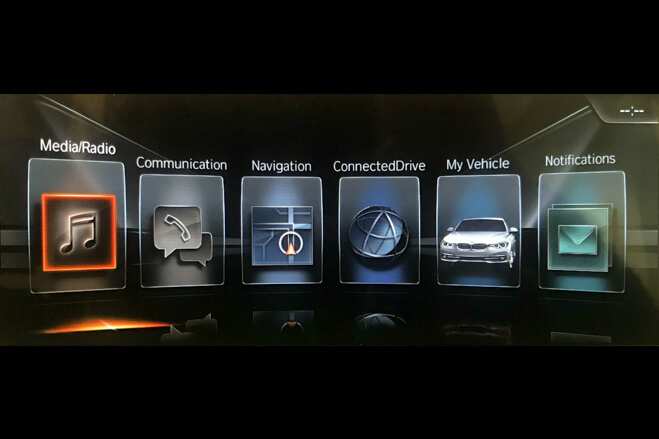 NBT Evo ID6      From 07/2016 to 2019.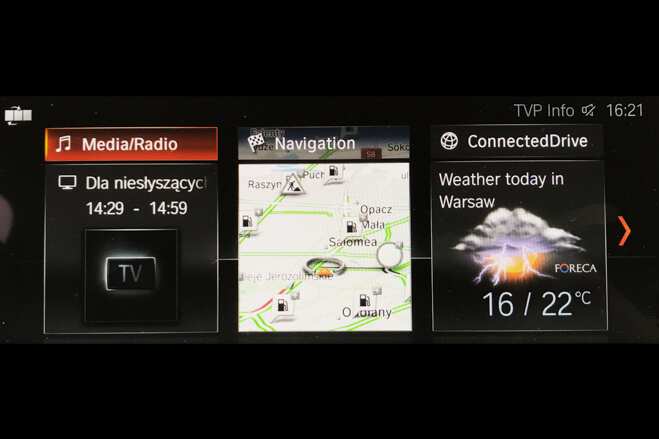 MGU ID7   From 2019 onwards.